For more than four decades, MGM has enjoyed an envied position of leadership in the design and manufacture of laboratory test equipment, fittings, check valves and tank gauges.

MGM provides quality products, quality service, expert engineering, prompt deliveries and competitive pricing, while meeting all safety and environmental requirements.

Product range includes:
Complete line of Excess Flow Check Valves, screwed and sandwich type, in sizes from 1.1/2" thru 30" NB.


---
EXCESS FLOW CHECK VALVES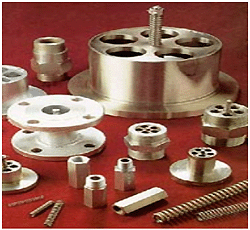 ---
Click here to contact us for more information on MGM products.